Please Note: after much discussion, it was decided that the EX was not a good place to be for most dogs. It's hot, dusty, loud, and practically shadeless, little children rushing them or running around them – not a good atmosphere for pooches. The decision was made for the benefit of the dogs and not to cause problems for pet owners. Please plan to leave them at home, a hot car is no place for them either. Thank you for your understanding, 
2017 Update:
This year we will have Yarmouth Big Bounce, a local bouncy / jumper company.  They will have their own friendly staff, plus all the novelties and concessions that you've become accustomed to.
They have attractions for all ages, from toddlers to seniors!
Bouncy Castles!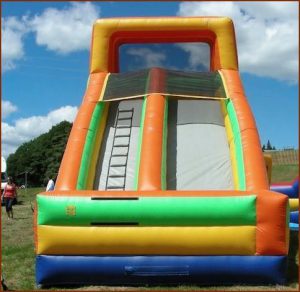 20′ Super Slide/A thrill ride for ages 3 and up.
Carousel – Perfect for Toddlers & suitable for all ages!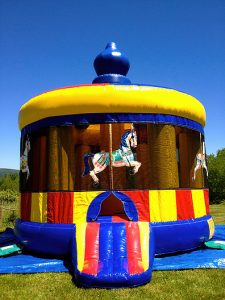 2 in 1 Castle Combo – With climbing tunnel & 8′ slide. Suitable for all ages! 
3 in 1 Castle Combo – With climbing wall & 17′ slide.INTERACTIVE…
Hamster Balls – Jump into the middle of the ball and race your friends down the track! Suitable for all ages.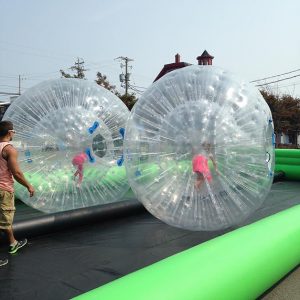 Velcro suits come in different sizes. Run and jump on the sticky wall!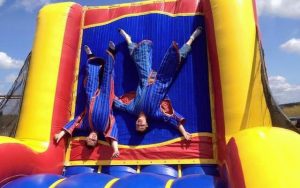 3 Lane Bungee Run – 3 players compete against each other to see who can run the furthest to grab the winning baton!
Stuff -A – Bear! No sewing required

 
ALL NEW!
We've re-instated the beer-garden; 3 drink maximum – $4 a beer.
ATTENTION TEAMSTERS – your team must weigh at least 1500 in order to be eligible to haul at Shelburne Ex. Weigh-in is at 10am Tuesday.
EXHIBITORS – please bring your entries in on Monday the 7th to be processed & prepared for judging at 10am Tuesday morning. Someone will be around all day and late into the evening to accommodate you.
You've asked for the scoreboard back in the hauling building and we've listened. It's already been installed 🙂
We are also going to open our own YouTube channel this year so watch our Facebook Group for link to videos!!!