Well, we got through another season. Seems like time goes so quickly. Thank you to everyone who makes the Exhibition happen, year after year! Our donors, our exhibitors, our entertainers, our vendors, our event organizers, our staff & most of all, our volunteers.
Thanks to those who have expressed appreciation, as well as those who have offered contructive criticism – we will take your suggestions into consideration. And to those who have expressed an interest in volunteering next year, we're comin for ya…
-The Board of Directors of The Shelburne County Agricultural Exhibition Association.
->->->->->->->->->->->->->->->->->->->->->->->->->->->->
Winning Contest Photo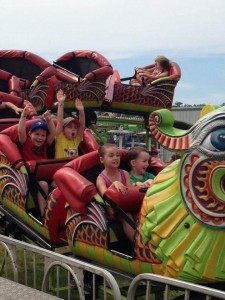 Akaya Shand Karaoke Peoples Choice Winner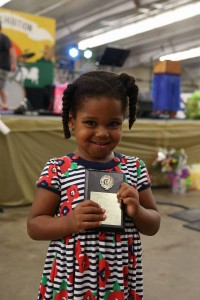 AUCTION TIME!
Up for Auction " A Flight for Two People, anywhere in Continental North America that Air Canada flies". Bidding starts at $300.00, auction will end Monday, August 31st 2015 at 10:00 pm.
**Round Trip** **No Black Out Times** **Good Till Next June**
Thank You to Clearwater Fleet!
All money raised goes to the Exhibition.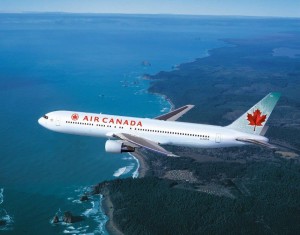 …………………………………