Here we are – back for our 139th season! Thank you to our friends & volunteers, our Executive, Board of Directors and our Manager.
But most importantly, thank you to our sponsors, participants, and YOU, our supporters!
TUESDAY Aug. 11th IS OPENING DAY! GRAND STREET PARADE DOWNTOWN @6:30
-organizers Barbie & Steve Barrett
WEDNESDAY IS SENIORS DAY! $3 admission for 65+
SATURDAY IS KIDDIES DAY!
Free balloons, juice pacs, pencils, coloring pages while supplies last.
Lots of livestock in the Kiddie Barn to see & touch – some you can even feed.
New every day in the Arena – Bouncy entertainments for Kids – Bouncy Jungle & Bouncy Caterpillar
Pony rides for kiddies! (helmet supplied)
There will be horse hauls Saturday afternoon, beginning at 1pm.
Finish the weekend off with the Dustin Conrad Memorial Burnout at 5:30 on the Lower Grounds, with the dance beginning at 10pm in the arena – a fundraising event to support the bursary created in Dustin's name. $5 cover charge.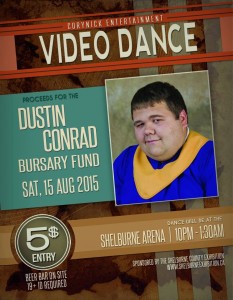 And don't forget the medway with exciting rides & games of chance, along with the Light Horse program taking place in the horse ring.
Tattoo Artist George Smith of Two-Face Tattoos will be on hand for topnotch inking.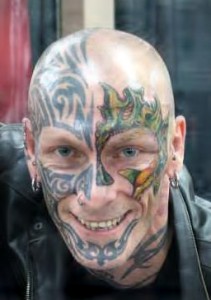 Merchandise vendors with booths set up in the arena!
You can still get a great home-cooked meal by Sophia's in the Curling Club & of course, the Ox-Haul Canteen will be serving the best fish bits by Ocean Treasures. The horse-ring has a new food vender this year – Route 330. And of course, the arena canteen is always open for snacks, drinks & a hotdog.
Every day except Tuesday…ATV Pulls, Truck Pulls & a Mud Run. Who's gonna make it thru the mud hole? [pre-registration required]
*Added this year – ATV Pulls for Youth on Saturday ages 10-14
[HELMETS ARE MANDATORY FOR ALL ATV EVENTS]
Lots of displays: Roseway (Shelburne) 4H, Historical Exhibition Displays, livestock…
The COUNTRY KITCHEN has arts & crafts, jewelry & woodworking, photography, home baked goods & preserves, agricultural & floral exhibits.
CROWD PLEASERS: Little Miss & Miss Tween pageants, horse & ox hauls, and a full Light Horse program in the newly-constructed ring. BINGO Daily in the Curling Club!!
Something for everyone at the Shelburne County Exhibition! Country fun for everyone!
Listen to CKBW & Country 100.7 for daily line-ups.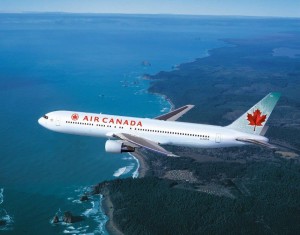 Auction – A Flight for Two, anywhere in Continental North America that Air Canada flies.
Bidding starts at $300.00, auction will end Monday, August 31st, 2015 at 10:00 pm
This is a facebook promotion only. Find us on facebook at "Shelburne County Exhibition".
Thanks again to the Clearwater Fleet.
Follow us on Twitter @ ShelbCoEx for promotions & prizes!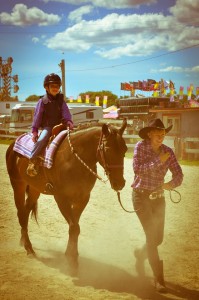 photo courtesy of Geetika Goodwin
TESTIMONIALS:
"My children and I had a great time at the exhibition this year. We enjoyed the parade, the ox and horse hauls, the mini pageant, the rides and games. We watched the horses and their riders and even got to pet and feed the sheep. We did and saw so much I can't remember everything! Congratulations to everyone for making it a success See you next year" – Sue Quinlan
"Shelburne County Ex was Awesome this year, loved the addition of the Seasoned Ladies. They are all truly beautiful inside and out and the banners they all received fit them to a T. Congratulations to you all. Thank you to all that had a hand in making our Exhibition possible. It is nice to get out and be with so many in our community. THANK YOU!!!" – Lisa Hushard
"There are alot of things to say about this town and big ex but all any of us should do us just say thanks…it was great, and the more we add on, the better things are and the longer we'll be able to keep it going…I hope it's still going strong for my kids in years to come. Thanks to all of you that make it happen!!" – Becca Hartley
"another exhibition has come to close, a big THANK YOU to all those who worked hard to make it a success" – Nancy Thomas
"The VOLUNTEERS do an amazing job with the Ex, every year this is something that we look forward too. We give you a huge THANK YOU for your dedication." – Lynn Winfield
"It was a great Exhibition!!! Lots to do and see! thanks for all of your hard work and dedication to keep this community event going!" – Judy Mc