Musical Entertainment:
TUESDAY:
RAGGED ISLAND ROOSTERS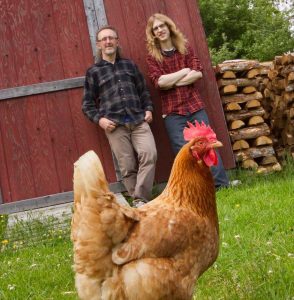 The Ragged Island Roosters consists of Allan Crosby on drums, harmonica and vocals and Alex Buchanan on piano and vocals.
WEDNESDAY:
DAVE BURBINE & TRADITIONAL COUNTRY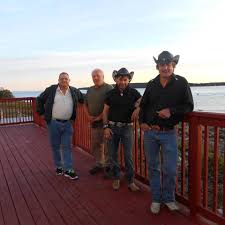 THURSDAY: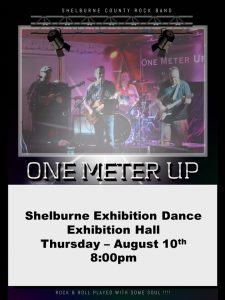 FRIDAY:
ANDREW FRELICK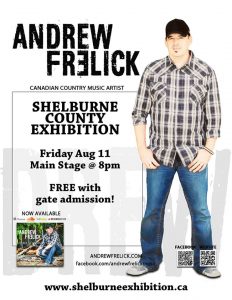 SATURDAY:
Fraser Newcombe & Pick Of The Crop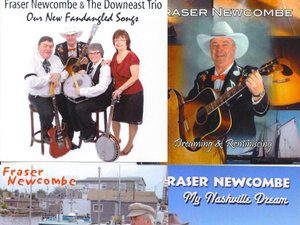 DUSTIN CONRAD MEMORIAL BURSARY FUNDRAISING DANCE will be held in the Arena @ 10pm Saturday. CoryNick Promotions
RULES FOR KARAOKE: Friday 11th 6:30-8
Just prior to the competition, you will register and indicate the song you will perform, which our VJ will provide. There are two age groups in the Karaoke Contest – youth & adult. Contestants will be called to the stage in no particular order to perform.
Three judges critique your performance and judge you on the following criteria: 1) Voice & Singing Technique 2) Originality/Uniqueness 3) Overall Stage Performance 4) Encourages Crowd Participation
Each category is out of a possible 25 points. The scores are added together to get your final score out of 100 possible points. Cash prizes will be awarded to the 1st, 2nd & 3rd place winners in order of highest scores.
Contestants may perform in pairs or groups as well.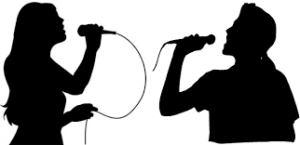 Daily:
Ox Hauls in the hauling barn
Light Horse heats & competitions in the horse ring.
Inflatables for kids – Safari Park bouncy & Caterpillar bouncy