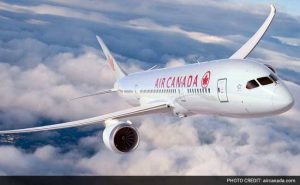 FACEBOOK CONTEST: It's Back!
Return flight for 2, anywhere in Continental North America that "Air Canada" flies.
Contest closes 11:59pm Sept. 30th. 2017.
Starting bid is $500. Bid in $1 or more increments – highest bidder wins.
.. prize compliments of CLEARWATER Fine Foods.
Don't have facebook? You can still bid.
Give your name, contact number and bid amount to secretary – Debi Hill 875-1189
*this is a facebook promo only. you can place your bids there https://www.facebook.com/groups/23126777581/
Coming Soon
Check Back Often or follow us on Twitter, Facebook and Instagram
and now on….
for more contests and promotions during the Shelburne County EX!!!!!!!!!